Our Mission
Provide a ridiculously easy enrollment experience for both providers and parents.
Help providers and parent ensure safety of children
Deliver a high quality and secure platform
Support our customers and parents

Putting Children First
---
Allergies, Physical Exams, Emergency Contacts, Reports and Checklists
When it comes to childcare, there's a lot to keep track of, and that's not including the children themselves. The fact is, up-to-date recordkeeping is an essential part of operating a childcare facility. And while transmitting information online has become a way of life for most Americans, state licensing can require physical copies of all childcare forms to be kept on-site. How can you streamline the online enrollment process while still maintaining accurate, easy-to-read physical copies of every form? Born out of a desire to solve this problem and make recordkeeping more efficient, UpBup was created to help childcare providers remain compliant while also allowing them to utilize the convenience of online enrollment forms.
UpBup is the first comprehensive form centric solution for your childcare recordkeeping needs. Created by a team of experienced developers and compliance experts, UpBup is a digital platform that enables parents to submit forms online while automating your file management by managing, storing, and archiving every enrollment form submitted by a parent. But more than that, it also gives you the functionality of printing an electronically signed paper copy for your file cabinet.
Other solutions may allow forms to be submitted on-line but they do not provide a good way to report on the data within those forms. UpBup reports and analytics are automatically generated from the data within the forms submitted by parents. This makes it easy to print the latest permissions or sunscreen information for your classroom.
At UpBup, we believe that children should always come first, but administrative tasks and compliance often take more time than it should. By streamlining enrollment, recordkeeping and reporting processes, we've effectively made it possible to get back to what's important — investing in the lives of children. No more hassles, no more frustrations, just file management that is practical for the digital world and compliant in the real world. You'll wonder why it's never been done before.
Team
Who We Are
---
Meet the team working to make childcare enrollment ridiculously easy for you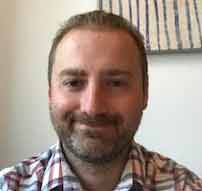 Dmitri Akhmedov Software Architect & Backend development
Full stack development with 15+ years of cloud and integration experience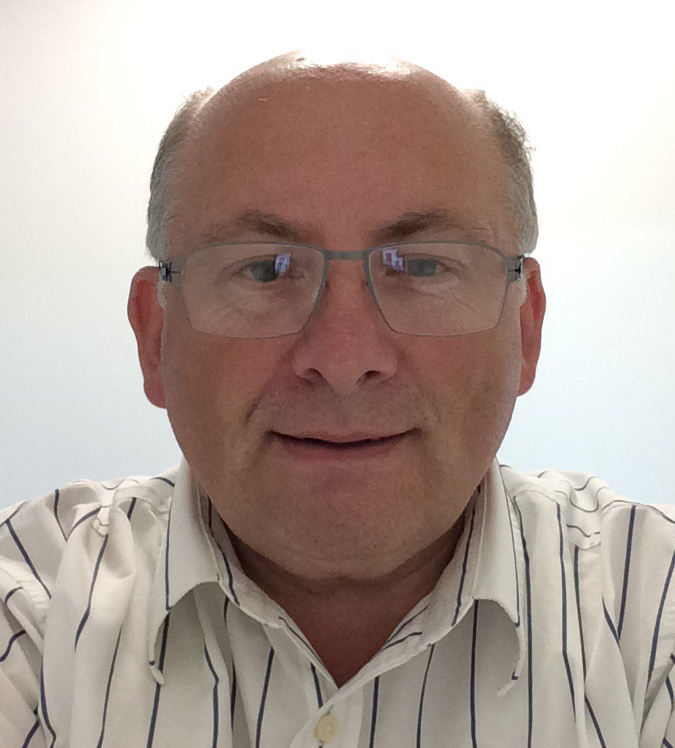 Igor Akhmedov Co-Founder, Architect & Principal Software Engineer
Full stack development using 25+ years of software design expertise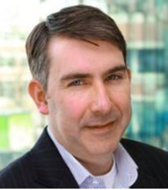 Josh Edmonds Co-Founder & CEO
Product management, sales and marketing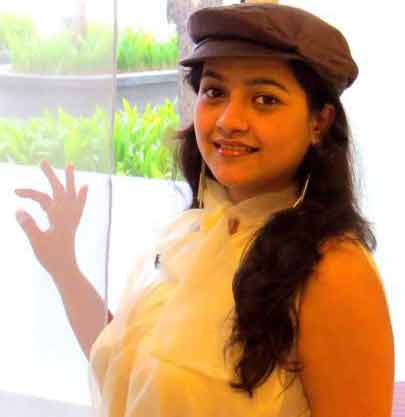 Asma Fatimah Quality Analyst
Quality assurance
Rashmeet Kaur Customer Enablement Specialist
Customer Success & Onboarding. Meeting the unique needs of every customer.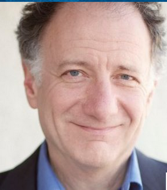 Peter Kronberg General Counsel
Guiding UpBup toward productive and effective outcomes with 30 years of legal and compliance experience.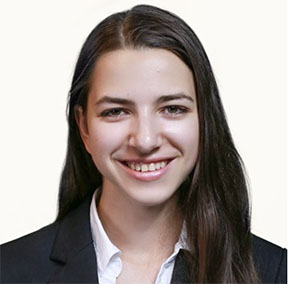 Sofya Simakova QA and Customer Enablement Specialist
Quality assurance and content creation
People
Advisors
---
Meet the great people guiding UpBup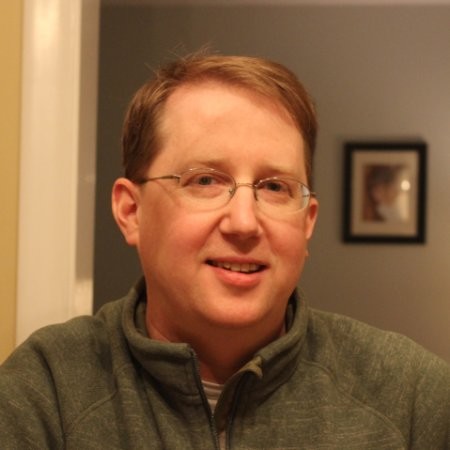 Darrin McCarthy DevOps Advisor
DevOps and Cloud Delivery with 20+ years development expertise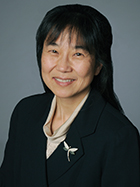 Mary Lou Wakimura Principal Hamilton Brook Smith Reynolds
Intellectual property advisor with over 30 years IP experience in computer-related technologies and systems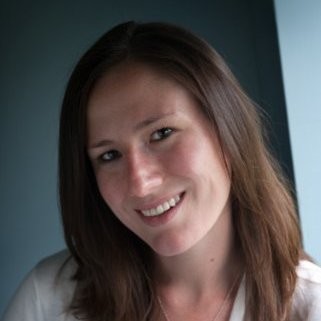 Maggie Teller Former CEO of the Children's Workshop
Actively engaged in the early childhood education field.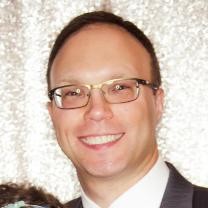 Rob Zwirn CFO, Action Ambulance Service, Inc
Former VP Finance of Little Sprouts providing guidance on business model and financial execution plan